Finally, a solution for fitness apparel that doesn't require pre-orders, inventory, or almost any of your time!
This could be your reality in just 3 weeks time!
Imagine having your own brand-specific apparel store for your gym and having your clients repping your gear without adding any work to your plate.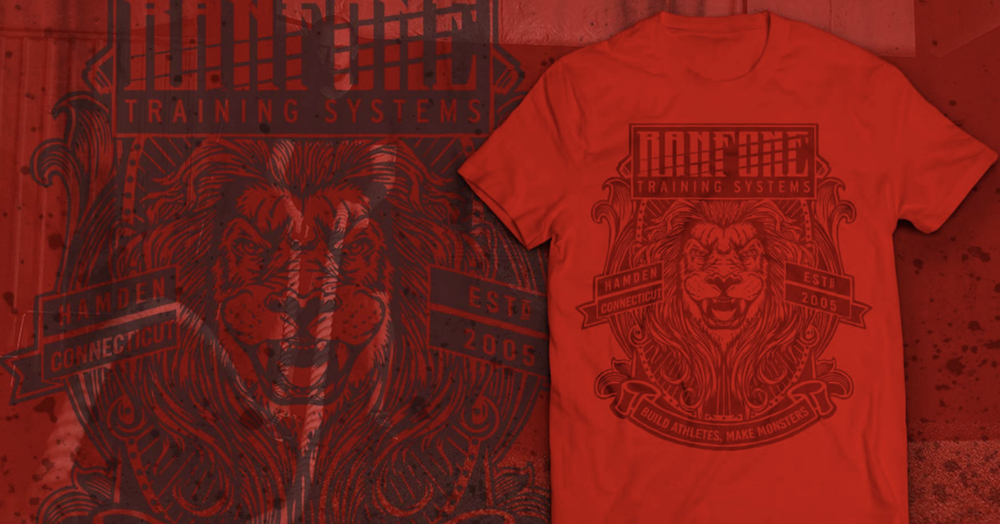 Dealing with apparel for your gym sucks…
Let's face it, making apparel and gear for your gym can be quite the headache. Whether it's struggling to get inventory levels correct, insane minimum orders, or hours spent putting together presales only to have to chase clients around for months to get the shirts they ordered to them, dealing with apparel at the gym level has been a long standing nightmare for all of us… That is, until now!
Build Your Tribe
There's nothing we'd love more than to see our clients running all over time proudly displaying our gym name and brand on their clothing. We all can recognize the benefits of having hundreds of additional eyes seeing are brand on a consistent basis.
And now, with our Drop Ship Apparel stores, you can expect:
A fully customizable online store front, built specifically to your brand in 3 weeks time.
No inventory needed.
As many designs as you'd like.
Choose from 1,000s of apparel and gear choices.
Profit margins on every item you sell.
Printed, packaged, and shipped directly to your client's door in just 5 days… WITHOUT YOU INVOLVED!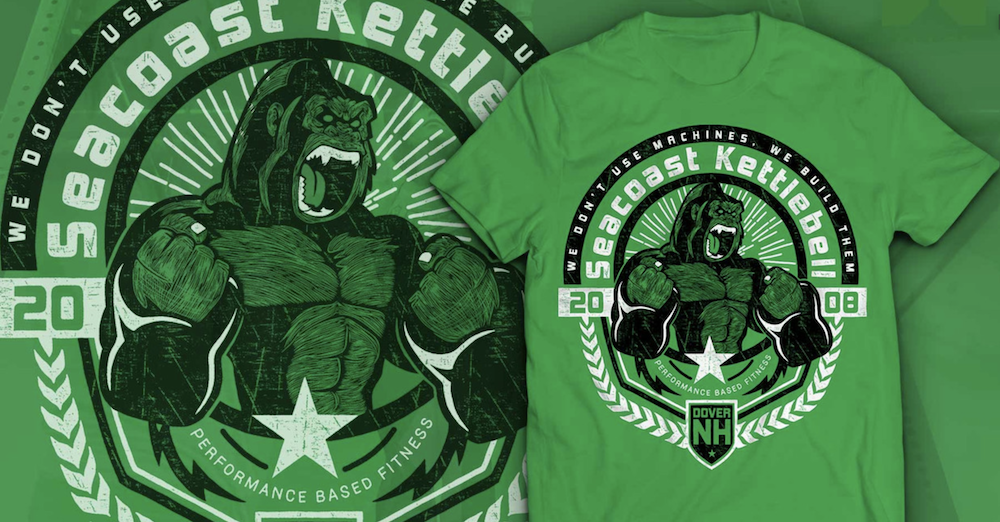 Bullet Proof Process and Great Customer Satisfaction
As the proud owner of Pulse Fitness in Scottsdale, AZ, I've personally dealt with this problem for the last 12 years in business. Finally, I said enough is enough and with my team at ProFit, we put our heads together and created the solution I was so desperately longing for, a Drop Shipping Apparel store!
What you get with DSA…
Shopify store: We're going to build and integrate your Shopify storefront complete with a custom store logo, banner, and tailored to your specific brand!
Printful set up: We'll set up your Printfull back end with each of the (up to 5) designs you provide us with. Each of the retail items created with then populate into your Shopify Storefront and be available for your clients to purchase!
Launch assets: Great, now you have this beautiful online storefront, but what do you do with it? That's one more place we want to help. With each DSA Storefront we'll also provide social share images and copy to help you launch your store to your marketplace!
Native support: While we are turning these stores over to you, we want to ensure they continue operating as they should. So if anything does end up going wrong (let's face it, it's tech!) with any of the original components of the site, we'll jump in and correct the issue for you!
Shopify app: The Shopify app lets you manage orders, products, staff, and customers — from your desk, your couch, or anywhere in‑between!
1 on 1 off-boarding and resource library: As we turn your store over to you, you'll meet one on one with a member of our team who will walk you through all the ins-and-outs you'll need to know to pick up the ball and run with your new online storefront! Along with the 1 on 1 offboarding session, you'll also have access to a complete resource library complete with video walkthroughs to remind you just how to tackle certain tasks within your store!